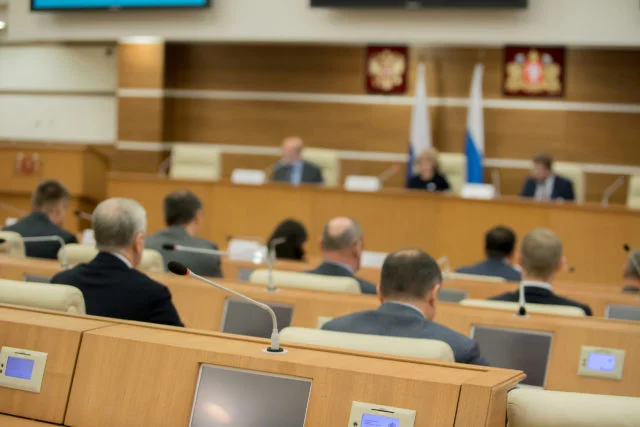 An Update on Locally-Administered Pension Plans
The brief's key findings are:
The funded status for local plans fell from 83 percent in 2006 to 77 percent in 2010, similar to the pattern for state plans.
Discounting liabilities at the riskless rate would reduce the funded status to the 50-percent range.
Local plans are more expensive than state plans, but they have done a better job of making their annual required contributions.
Pension payments by local governments are about 8 percent of their total budgets.
Strikingly, only 40 percent of local payments go to local plans; the other 60 percent go to state plans that cover local workers, primarily teachers.