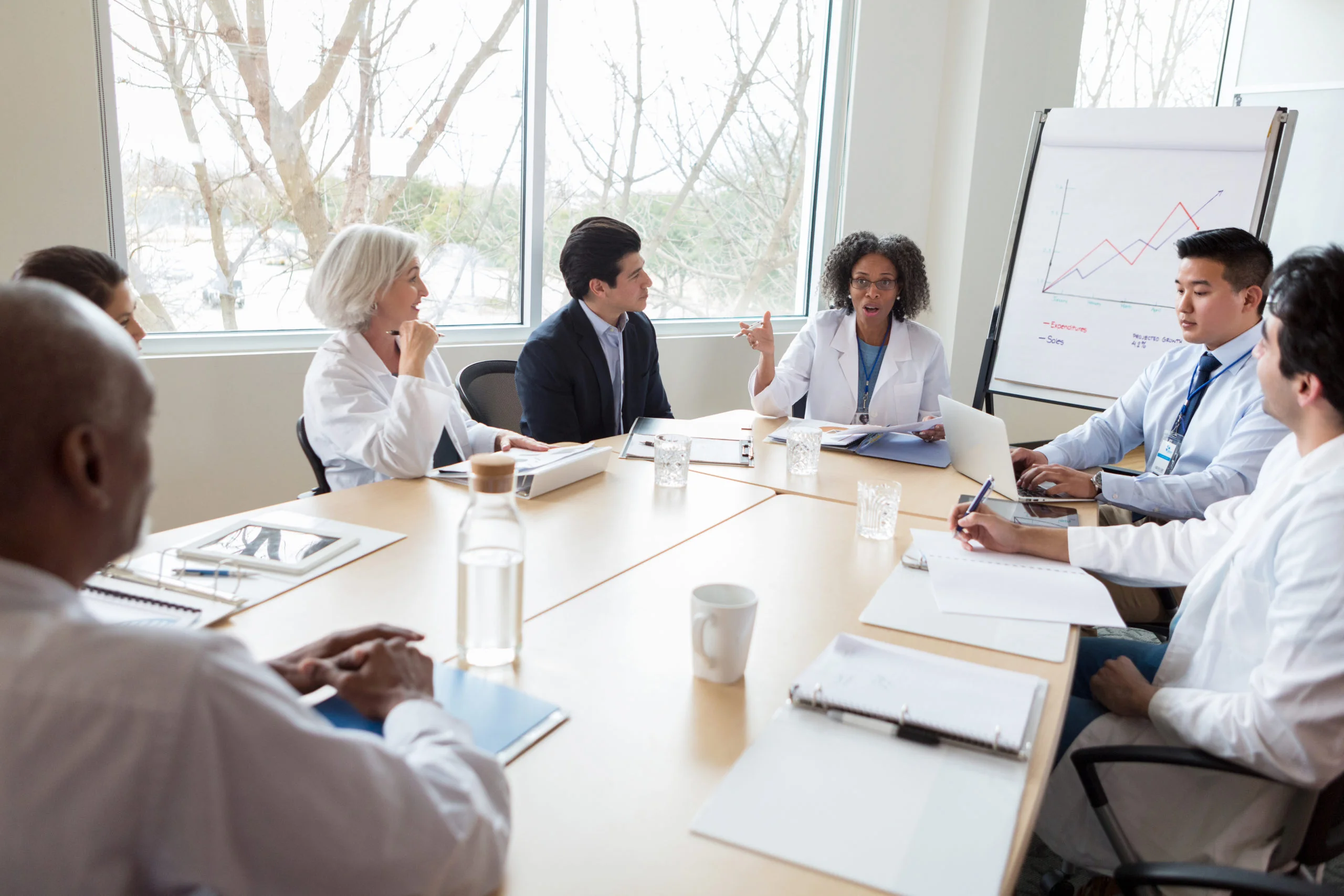 Frequently Requested Data
Our "frequently requested data" provide answers to commonly asked retirement income questions.
We encourage you to use and share these data.
For data on state and local pension plans, please visit our Public Plans Database.
1. Change in Unemployment Rate in Recent Recessions and 2020, by Gender and Age
2. Pension Participation of All Workers, by Type of Plan, 1989-2019
3. Participation of Eligible Workers in 401(k) Plans, by Income and Age, 2016
4. Home Ownership Rates by Age, 1983-2016
5. Social Security Replacement Rates for Average Earner Retiring at Age 65, 1995, 2015, and 2035
6. Average Retirement Age for Men and Women, 1962-2016
7. Workers with Pension Coverage by Type of Plan, 1983, 1998, and 2019
8. Median 401(k)/IRA Balances for Working Households with a 401(k), Ages 55-64, 2019
9. Wealth of a Typical Household with Head Ages 55-64, 2016
If you have questions or would like more information, please email crr@bc.edu.