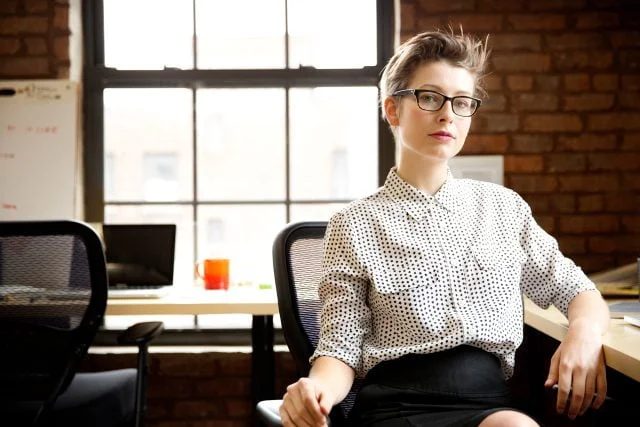 Do Women Still Spend Most of Their Lives Married?
The brief's key findings are:
Traditionally, women spent their adult lives married, so it made more sense to study households rather than women separately.
The question is whether today's women are spending fewer years married.
The analysis looks at four birth cohorts, ranging from the Depression Era to Mid Baby Boomers.
No matter how you define the age span, the percentage of years spent married has dropped from about 70 percent to 50 percent.
The reasons are three-fold: 1) fewer women get married; 2) when they do marry, they get married later; and 3) more women end up divorced.
Thus, looking at women's finances separately from men is increasingly necessary for a full assessment of their retirement security.