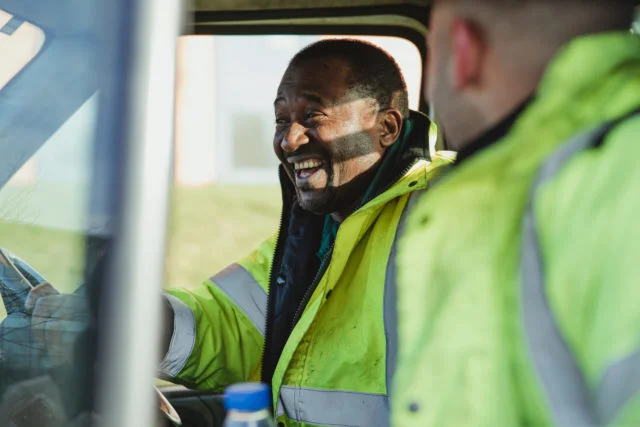 Does Socioeconomic Status Lead People to Retire Too Soon?
The brief's key findings are:
The ability to stay on the job long enough for a secure retirement may vary by socioeconomic status (SES).

Using education for SES, the analysis calculates a retirement gap – the difference between how long households plan to work and how long they need to work.

Not surprisingly, retirement gaps are both more common and larger among households in the bottom education quartile compared to those in higher quartiles.

Even after controlling for demographic/financial characteristics and pre-retirement shocks, the bottom-quartile households still have much larger gaps.

Thus, premature retirement by low-SES households is a big problem.  However, relatively poor health and job prospects may make it harder for them to work longer.