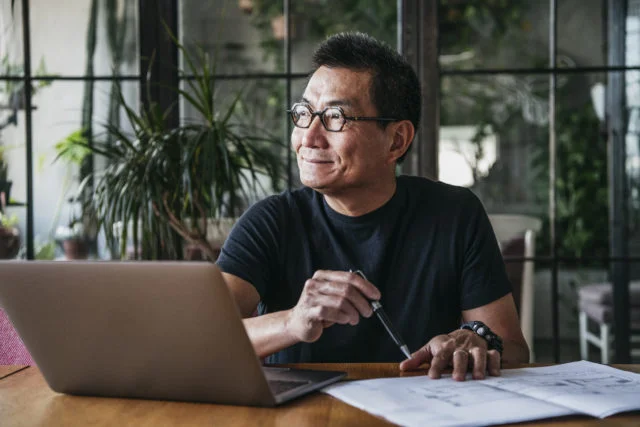 How Did Computerization Since the 1980s Affect Older Workers?
The brief's key findings are:
Since the 1980s, computers have reshaped the job market, replacing workers in jobs that rely on routine tasks, from bank tellers to auto workers.
In response, workers moved to two types of non-routine jobs beyond the reach of computers: cognitive (e.g., analysts) and physical (e.g., food servers).
Older workers have fared like all other workers because, overall, they were just as likely to be in the routine jobs that were disrupted.
They also moved into non-routine jobs at similar rates, as the abilities needed for these jobs, such as a college degree or people skills, did not vary much by age.
A subsequent study will explore whether, over the next two decades, increasingly capable computers might favor jobs that do

rely on skills that vary by age.