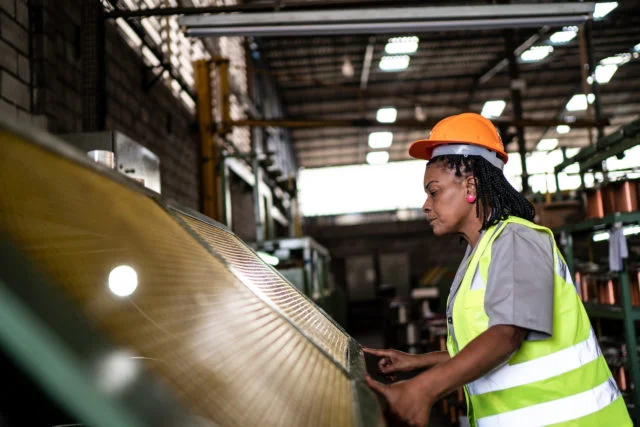 How Has COVID-19 Affected Older Workers' Labor Force Participation?
The brief's key findings are:
Before COVID, more people were working longer and claiming Social Security later to improve prospects for a secure retirement.
The question is, how has the pandemic affected these patterns?
The analysis uses the Current Population Survey to compare job exits and retirements pre- and post-pandemic for workers 55 and over.
The results show that COVID did increase job exits, particularly for those with no college degree, women, Asian Americans, and those less able to work remotely.
In contrast, the pandemic had little impact on retirement and Social Security claiming, suggesting many may return to work if COVID continues to recede.