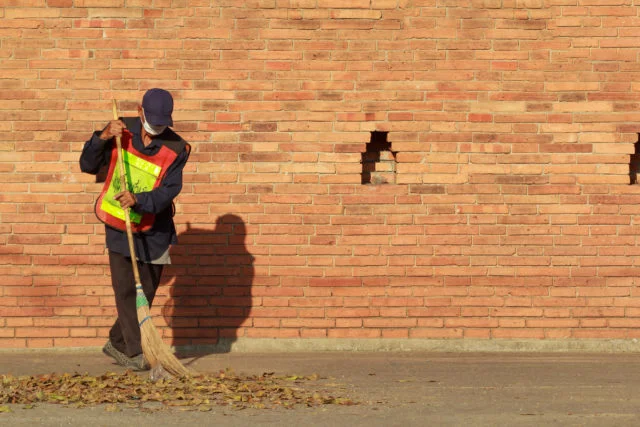 Investment Update: How Do Public Plans Value Their Assets?
The brief's key findings are:
A new government accounting standard requires state and local pension plans to categorize assets based on the method used to determine the fair market value.
Level 1 includes frequently traded assets like equities. Level 2 includes less liquid assets like corporate bonds.  Level 3 involves appraisals like real estate.
For assets that lack a "readily determinable" fair market value, plans can instead use the net asset value (NAV) per share.
However, it is possible to assign these "NAV assets" to Levels 1, 2, or 3 by matching them with comparable assets in each level.
This reallocation shows that about one quarter of total assets are likely valued based on appraisals (Level 3), which, by definition, are more subjective.