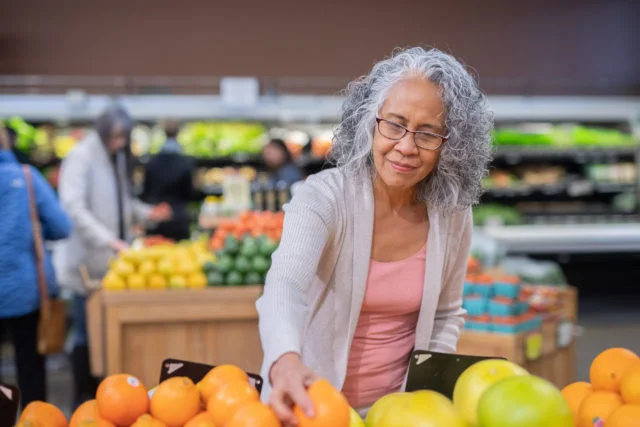 Is the Drop in Fertility Temporary or Permanent?
The brief's key findings are:
The U.S. fertility rate has fallen sharply since the Great Recession. The question is whether it's a lingering effect of the downturn or a more permanent drop.
A review of different measures of fertility suggests a mixed picture.
But a state-level analysis shows that while fertility typically rises in expansions, in the current expansion it has actually declined more than it did during the recession.
Four structural changes suggest the decline may be more permanent:

a falling birthrate among Hispanics,
a rising share of women with college degrees;
a falling birthrate among people who do not belong to a religious organization; and
a rise in the female-to-male wage ratio.