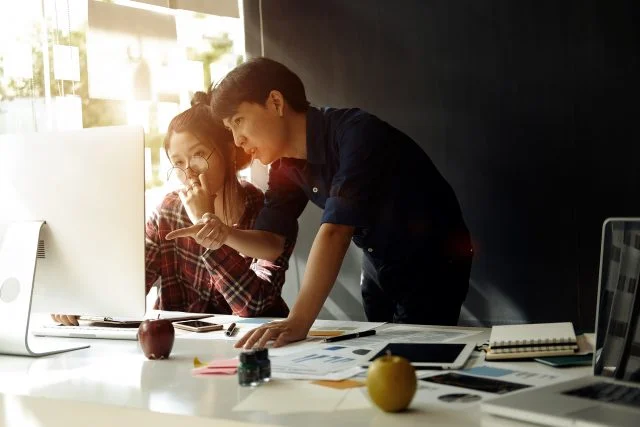 Millennials' Readiness for Retirement
The brief's key findings are:
A prior CRR study found that, in 2016, Millennials lagged behind Gen Xers and Late Boomers in retirement preparedness.
New data for 2019 show that Millennials are catching up in the labor market and in getting married and buying houses.
However, despite also having similar retirement saving, Millennials' huge student debt burden still leaves them well behind prior cohorts in wealth accumulation.
This slower wealth buildup is of particular concern as Millennials will need more than prior cohorts due to longer lifespans and less support from Social Security.