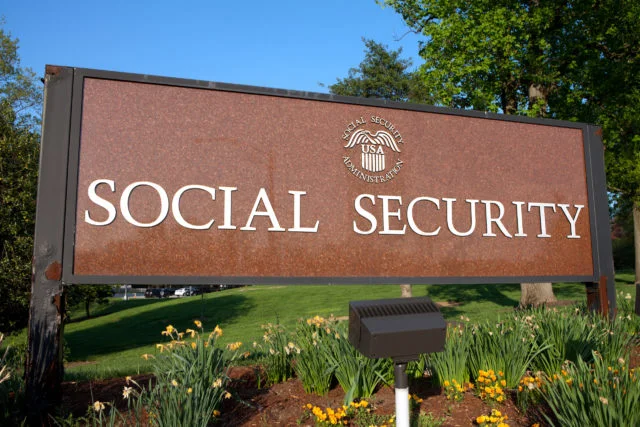 Social Security's Financial Outlook: The 2010 Update in Perspective
The brief's key findings are:
The 2010 Trustees Report had no surprises – Social Security still faces a modest deficit of 2 percent of payroll, which is newsworthy given the economic crisis.
The recession has had some shorter-term effects:

prices are still below their 2008 levels, so beneficiaries are not expected to receive a COLA for the second straight year.
average wages have dropped, so the maximum contribution base and the exempt amount for the earnings test will stay at current levels.
For the third straight year, the Report was not signed by any public trustees; the absence of these independent voices reflects a failure of the political process.