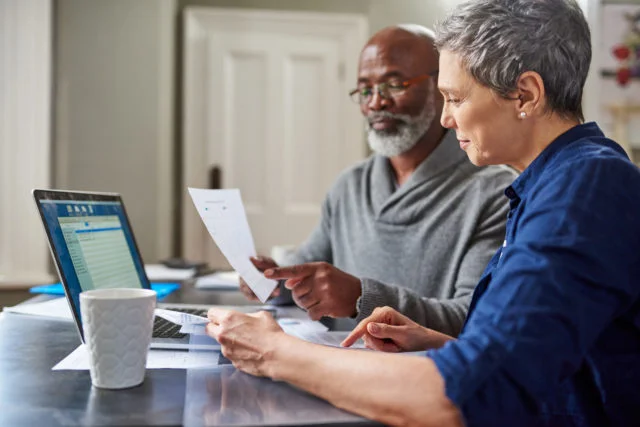 Social Security's Financial Outlook: The 2021 Update in Perspective
The brief's key findings are:
The 2021 Trustees Report anticipates that the short-term effects of COVID will dissipate quickly, so the trust fund's depletion date moved only from 2035 to 2034.
For the long-run, the Trustees changed three ultimate assumptions – a higher fertility rate, slower mortality gains, and a lower unemployment rate – all of which improved the 75-year outlook.
Yet, the 75-year deficit grew from 3.21 percent to 3.54 percent of taxable payrolls due to various data updates and methodological changes – most importantly, a new methodology for estimating fertility.
While the increase in the 75-year deficit is not a COVID story, the pandemic has underscored Social Security's vital role in providing steady income to beneficiaries and serving as a safety net for older workers.
To maintain public confidence in this valuable program and to avoid precipitous cuts in 2034, Congress should fix its finances.