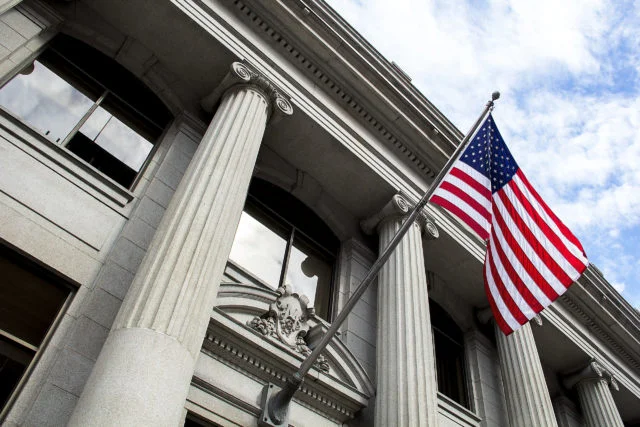 The Funding of State and Local Pensions: 2009-2013
The brief's key findings are:
State and local plans, which were headed toward full funding, were knocked off track by the financial crisis.
Their funding ratio dropped from 84 percent in 2008 to an estimated 78 percent in 2009.
Funding will likely continue to decline to 72 percent by 2013.
Reversing this decline will be difficult, as plans face constraints in increasing revenues from either employee contributions or taxes.