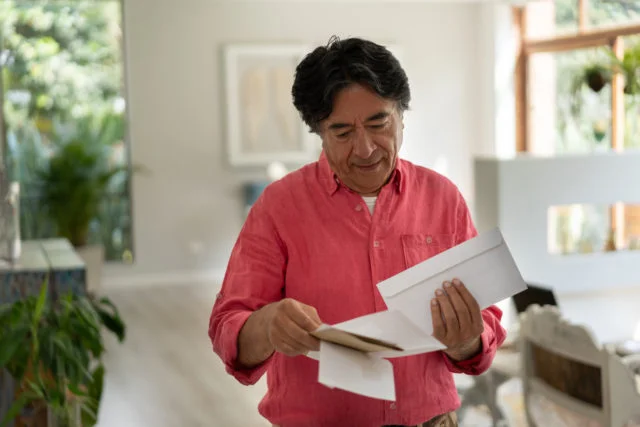 The Swedish Pension System and the Economic Crisis
The brief's key findings are:
The economic crisis has posed a 'stress test' for the automatic benefit adjustments in Sweden's pension system.
Slow wage growth and a collapse in equity values triggered a first-time benefit cut for 2010.
Policymakers have revised the automatic adjustments, however, to moderate the decline.
Thus, even automatic adjustments may be affected by political considerations