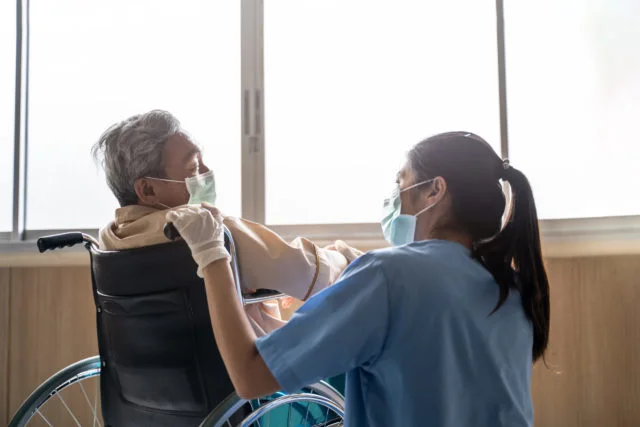 What's Happening to U.S. Mortality Rates?
The brief's key findings are:
Mortality rates, which determine life expectancy, are a key factor in cost projections for the Social Security program.
Mortality rates consistently improve over time, but the pace of progress varies by year, by age, and by socioeconomic status.
Over the past 40 years, progress has been driven by medical advances, better access to health care, and a decline in smoking, partly offset by rising obesity.
Looking to the future, mortality improvements will continue to depend on the same drivers, but the net effects could play out differently.
The key debate is whether the future will mirror the past, with average rates of improvement of about 1 percent, or whether the pace of progress will slow.