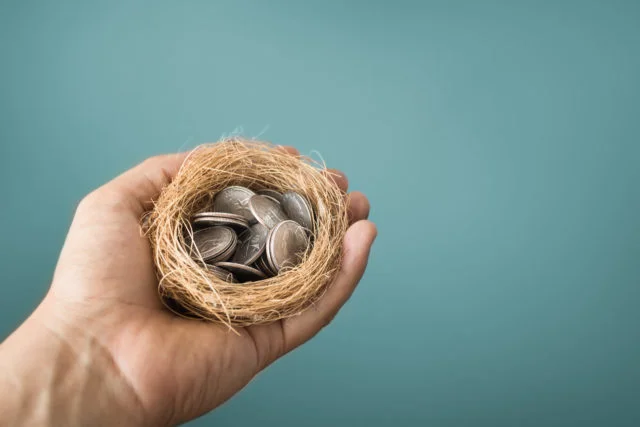 401(k)/IRA Holdings in 2019: An Update from the SCF
The brief's key findings are:
The 2019 Survey of Consumer Finances offers a picture of households' 401(k)/IRA assets after a period of strong economic growth and stock market gains.
And these balances may not differ much from today, as the market is modestly higher in 2020 and most job losses have been borne by those without a 401(k).
For working households nearing retirement with a 401(k), median combined 401(k)/IRA balances rose from $135,000 in 2016 to $144,000 in 2019.
$144,000 provides a married couple with only $570 per month in retirement.
The bigger problem is that only half of households have any 401(k)-related assets.
The main reason for low savings is the lack of continuous coverage, so the solution is for policymakers to mandate coverage for all workers.