LATEST
In 2015, the number of individuals receiving Social Security Disability Insurance (DI) benefits began to drop for the first time in two decades. This drop was caused by a wave of terminations, as beneficiaries aged into the Old-Age and Survivors Insurance (OASI) program, combined with a steep decline in the incidence rate (the number of…
State and local government pension plans are important economic institutions in the United States. They hold nearly $5 trillion in assets; their annual payments to beneficiaries are equal to about 1.5 percent of national GDP; and over 11 million beneficiaries rely on these payments to support themselves in retirement. In recent years, attention has focused…
Homeownership is one of the largest sources of retirement wealth for most households and is promoted as a key tool for wealth accumulation.  However, a long history of discrimination in the housing market has constrained the ability of Black households to accumulate housing wealth relative to their White counterparts. Consequently, Black households approaching retirement…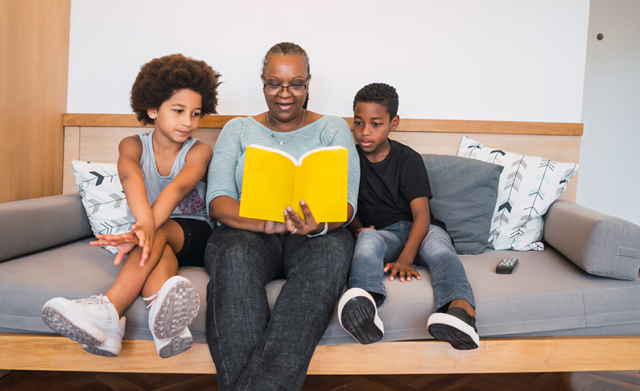 The drop in a key poverty measure to a historic low was an immediate result of Congress increasing the child...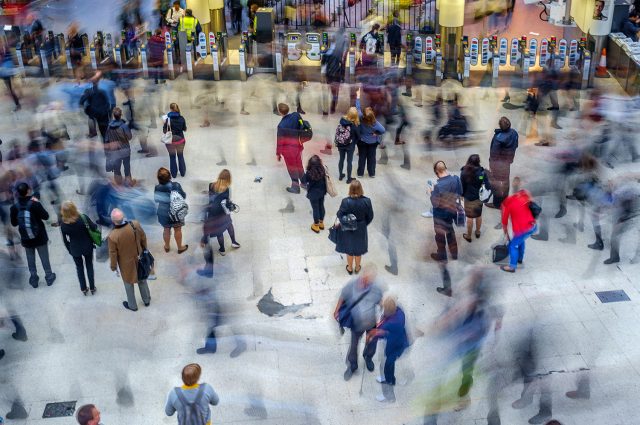 The Center first released its National Retirement Risk Index (NRRI) in 2006.  The goal was to summarize in a single...
CRR IN THE NEWS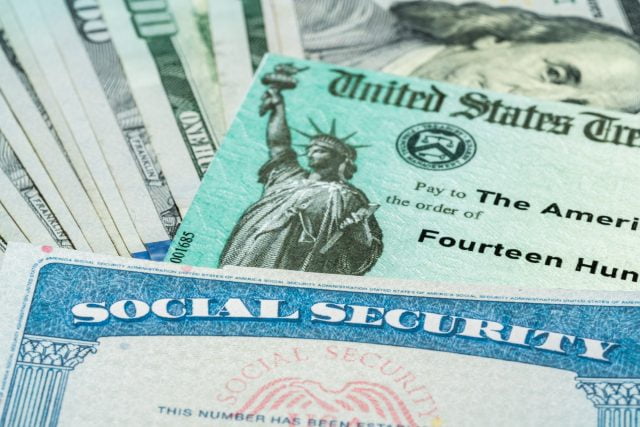 Millions of Americans will probably get their Social Security checks even if Congress fails to reach a deal to raise the U.S. debt limit, economists and policy advocates say.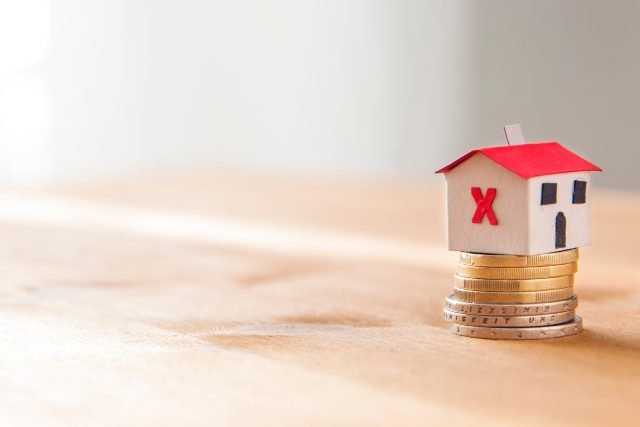 In late 2019, Molly Stuart's contract ended at the community college where she worked. "Normally, I'd just get a new job, but then Covid happened," she said. So she collected unemployment for awhile, then retired.
FEATURED
Project
The main reason that U.S. workers end up with inadequate retirement savings is that, at any given time, only about half of private sector workers are covered by an employer-sponsored retirement plan (see Figure 1)…
Hiring
JOB OPENING
The Center for Retirement Research at Boston College is seeking a full time Research Associate. The Research Associate will be directly involved in the various research activities at the Center…
Event
The next Retirement and Disability Research Consortium Meeting will be held virtually on August 3-4, 2023.  This free and public event showcases the latest in retirement and disability research from the nation's top scholars.