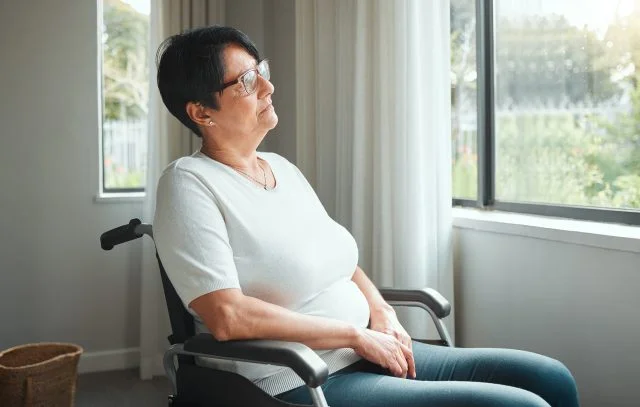 Does Temporary Disability Insurance Reduce Older Workers' Reliance on Social Security Disability Insurance?
Abstract
Temporary Disability Insurance (TDI) provides workers with wage replacement while they recover from a serious medical condition. Proponents of a national paid leave program argue that these benefits allow workers to adjust to health shocks and return to the workforce, reducing reliance on Social Security Disability Insurance (DI). Yet, TDI could also encourage DI application by providing income during the lengthy qualification period. This study uses the 1992-2020 Health and Retirement Study to evaluate how access to TDI benefits affects the likelihood that older workers end up on DI after a work-limiting health shock. Specifically, it compares the experience of workers in states with mandated TDI benefits to those living in states without such policies.
The paper found that:
TDI helps workers with severe impairments stay in the labor force.
Specifically, workers who develop severe disabilities are 26 percentage points more likely to be employed and 16 percentage points less likely to apply for DI when they have TDI benefits.
However, workers whose impairments do not qualify for DI may use TDI to facilitate early retirement.
The policy implications are:
Expanding access to TDI may keep vulnerable older workers in the labor force and decrease applications to the DI program.
In addition to these potential gains, TDI could create work disincentives for less vulnerable individuals.