LATEST
Introduction The question is how the COVID-19 pandemic affected the finances of the vulnerable households, as well as those with more resources. On one hand, the shutdown of the economy resulted in salary cuts and job losses. On the other hand, many households received substantial government relief – through stimulus payments and unemployment benefits –…
The National Retirement Risk Index (NRRI) measures the share of working-age households that is "at-risk" of being unable to maintain their pre-retirement standard of living in retirement. The exercise involves comparing households' projected replacement rates – retirement income as a percentage of pre-retirement income – with target rates that would allow them to maintain their…
This paper examines the experiences of older adults with disabling conditions during the COVID-19 pandemic using data from the 2020 Health and Retirement Study.  It documents the negative health, work, and financial experiences of older adults by disability status, race, and ethnicity.  It also explores the intersectionality of race and…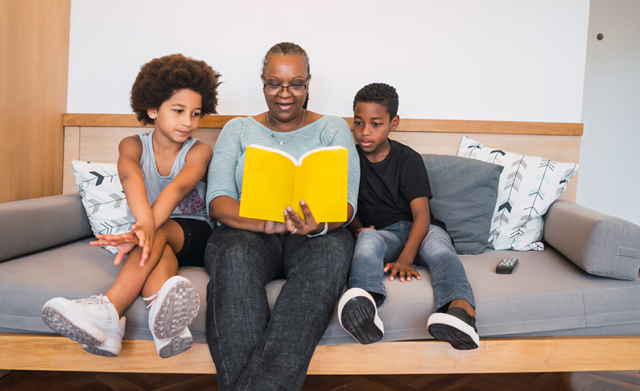 The drop in a key poverty measure to a historic low was an immediate result of Congress increasing the child...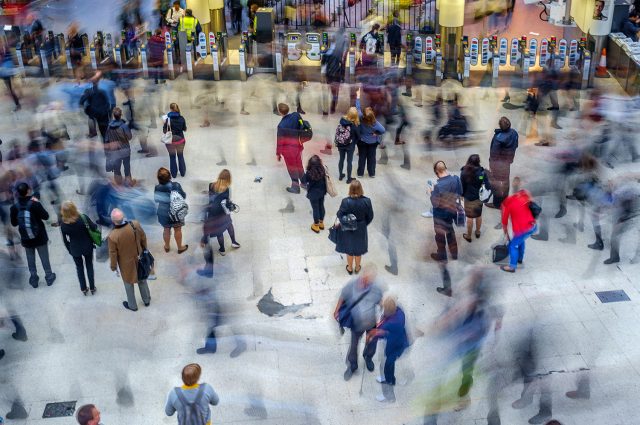 The Center first released its National Retirement Risk Index (NRRI) in 2006.  The goal was to summarize in a single...
CRR IN THE NEWS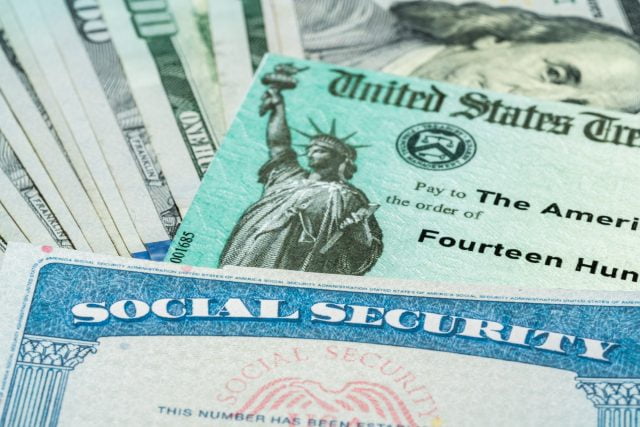 Millions of Americans will probably get their Social Security checks even if Congress fails to reach a deal to raise the U.S. debt limit, economists and policy advocates say.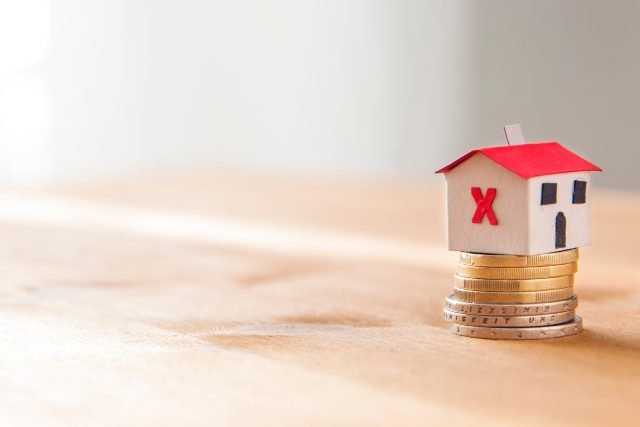 In late 2019, Molly Stuart's contract ended at the community college where she worked. "Normally, I'd just get a new job, but then Covid happened," she said. So she collected unemployment for awhile, then retired.