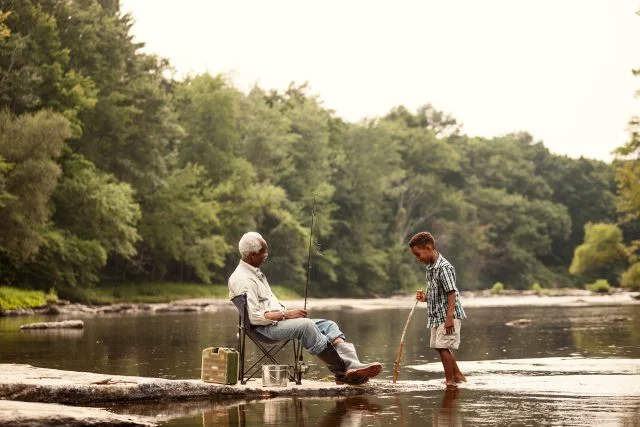 How Can Social Security Children's Benefits Help Grandparents Raise Grandchildren?
Abstract
In 2020, around two million grandparents were responsible for the basic needs of their grandchildren, with grandparent care concentrated in historically disadvantaged communities.  Despite being particularly vulnerable to financial insecurity, most grandparents are ineligible for formal support – such as subsidies for foster parents, housing assistance, and Social Security dependent child benefits – because they raise their grandchildren outside of the foster care system.  Using the Health and Retirement Study and American Community Survey, this study documents how grandparent caregivers differ from typical grandparents in terms of time and money spent on grandchildren, demographic characteristics, and economic resources.  It then evaluates how their finances would improve if eligibility for child benefits were aligned with the more lenient tax criteria for claiming a dependent grandchild.
The paper found that:
Grandparent care is concentrated among single-female, Black, and Hispanic households.
Although grandparent caregivers have more responsibility than typical grandparents, they have almost no personal savings.
Around half of grandparent caregivers have claimed Social Security, and so would qualify for child benefits if the policy were changed.
For these households, replacement rates would increase by 16 percentage points on average, with Black and Hispanic caregivers experiencing the greatest improvement.
The policy implications are:
Expanding eligibility for dependent child benefits could be a useful tool for policymakers to reduce the financial strain of caregiving.
In particular, child benefits would reach the most vulnerable households who do not file taxes.