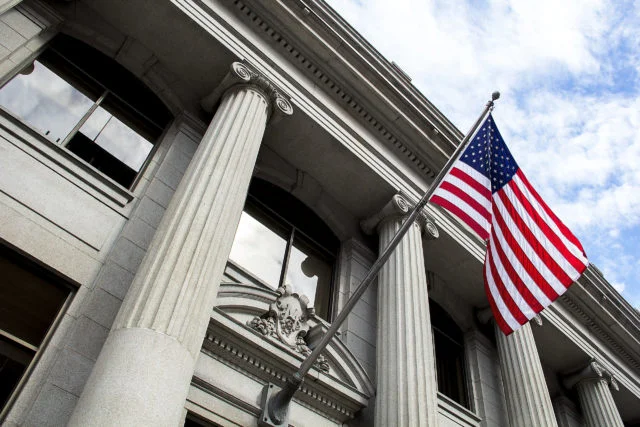 How Would GASB Proposals Affect State and Local Pension Reporting?
The brief's key findings are:
GASB proposes two major changes for reporting purposes.
Assets would be valued at market rather than smoothed.
Liabilities would be discounted by a blended rate using:

the long-run return for liabilities covered by projected assets; and
the high-grade municipal bond rate for liabilities covered by other resources.
These changes would reduce reported funded ratios for our sample of large plans from 76 percent to 57 percent in 2010.