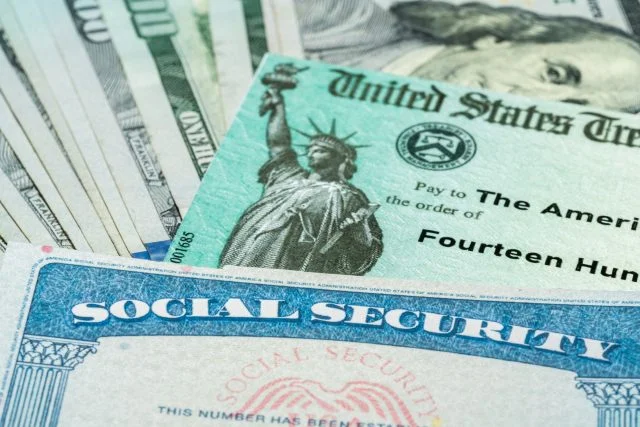 Social Security Is a Great Equalizer
The brief's key findings are:
As the U.S. grows more diverse, it is important to understand how much Social Security affects the relative economic status of retirees by race/ethnicity.
This analysis uses the Health and Retirement Study to examine Social Security as a share of retirement wealth for whites, blacks, and Hispanics during 1992-2016.
Without Social Security, a typical white household has 5 to 7 times the wealth of a minority household, but adding in Social Security reduces the gap to 2 to 3.
Social Security has a similar leveling effect across the wealth distribution, but is particularly important for lower- and middle-income households.
Social Security reduces inequality because it covers nearly all workers and has a progressive benefit design, making it the most equal form of retirement wealth.