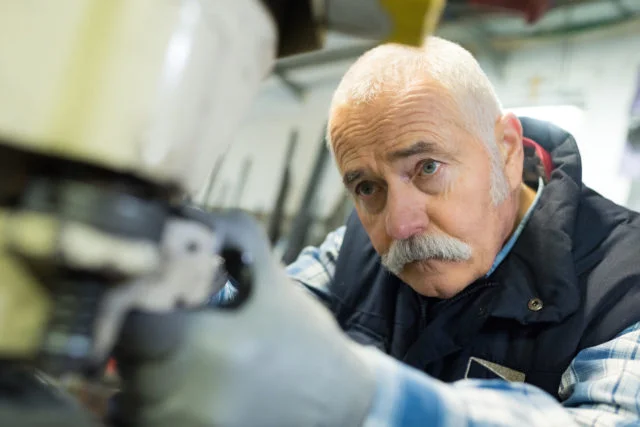 What Jobs Do Employers Want Older Workers to Do?
The brief's key findings are:
Many people want to work longer for a secure retirement, but this strategy requires employers willing to hire them on worthwhile terms.
The question is, what jobs do employers really want older workers to do?
The analysis compares job postings on RetirementJobs.com, a website for older workers, to those on a large general jobs site for workers of all ages.
The results show that the jobs potentially open to older workers tend to pay better but are less likely to provide benefits.
And RetirementJobs.com direct postings – as opposed to those cross-posted from a general website – pay much less than jobs in general.