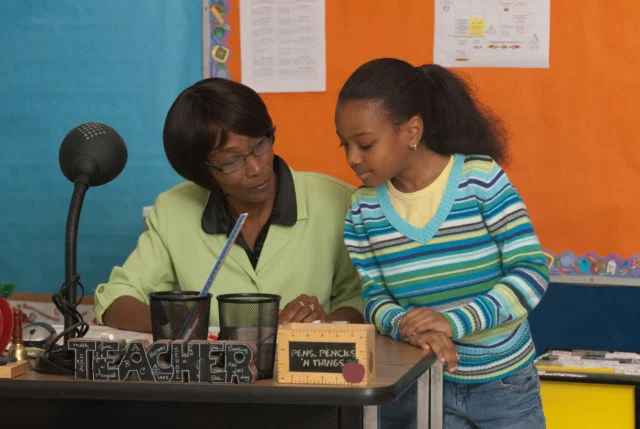 What Jobs Do Employers Want Older Workers to Do?
Abstract
Over the past couple of decades Americans have been seeking to work to older ages.
However, working to older ages requires more than a willingness on the part of workers; it
requires employers to hire them on terms that are worthwhile. This paper addresses the question
of what jobs employers really want older workers to do by analyzing a sample of job postings
from RetirementJobs.com, a large national website that targets older workers. On the positive
side, the data suggest that remunerative work for older workers exists. However, the jobs
employers actively target to older workers tend to be low-quality part-time jobs with no benefits.
This segment of the labor market may be adequate for older workers seeking bridge job options,
but those seeking to substantively extend their careers need full-time work with health and
retirement benefits.