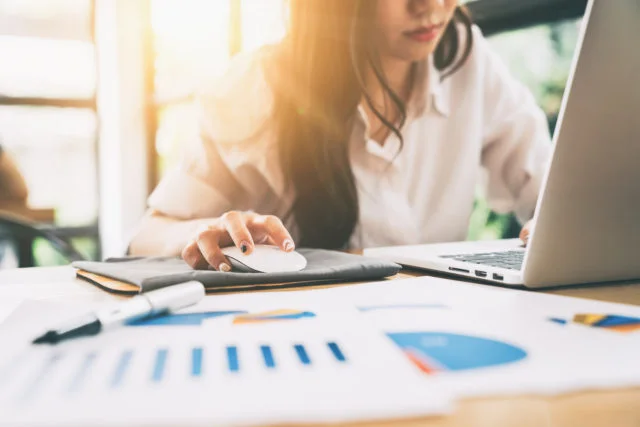 Boomers Will Struggle with Care in Old Age
The bulk of care for the nation's elderly is informally provided by spouses, adult children, and other family members. But if family can't fill the need, will retirees be able to hire an in-home caregiver or pay for a nursing home in the future?
Just one in five 65-year-olds has enough family and financial resources combined to provide the support they would require in the event they develop the most severe care needs as they age, according to new research by the Center for Retirement Research. At the other extreme, more than one in three will have insufficient resources to cover even a minimal amount of care.
The study builds on previous report showing that most retirees will eventually need some care, though only one in four is predicted to have severe needs. And one in five will not need any care. The new study used data from a national survey of older Americans to determine how many total hours of care are required for three different levels of need – minimal, moderate and severe.
For example, 924 hours of family or professional care per year are used by the typical person who gets minimal assistance, such as housekeeping or cooking for a few weeks or months. But people with severe needs receive nearly 2,300 hours of care per year – with half supplied by family members. This would add up to more than 11,000 hours over a five-year period, which is the length of time the researchers used to define severe care needs.
Next, the researchers calculated how many hours of care could be covered informally by family and how many hours of formal care the retirees could purchase with their income and any financial assets. If the total hours of care they can cover with their resources fall short of what is required for a given level of need, then retirees have insufficient resources to meet that need.
Unmarried women are in the toughest position, because they lack not only a spouse to take care of them in old age but also the financial advantages enjoyed by married couples, who tend to be wealthier than single people. Over half of unmarried women will not be able to cover even minimal care needs. In contrast, only a third of couples could not provide for any future care.
There are also big disparities by race: nearly half of older Black Americans and two-thirds of Hispanics do not have the family and financial resources to provide at least minimal care, compared with only a third of whites.
Medicaid is the fallback for elderly people who need a nursing home but can't afford it. The final study in this series will bore down to the individual level to determine whether the retirees who will need help have the resources to provide it – and how Medicaid will fill the gap.
To read this study, authored by Anek Belbase, Anqi Chen and Alicia Munnell, see "What Resources Do Retirees Have for Long-term Services and Supports?"
Comments are closed.